Find us on Facebook....Find us on Facebook....Find us on Facebook
See the GROUPS tab under Timetable for news about some exciting new sessions being run by Caroline, our Early Years Practitioner...

We are pleased to announce that our Guiseley site has now re-opened, come along to see our NEW building & meet Caroline, who will be running the re-vamped groups.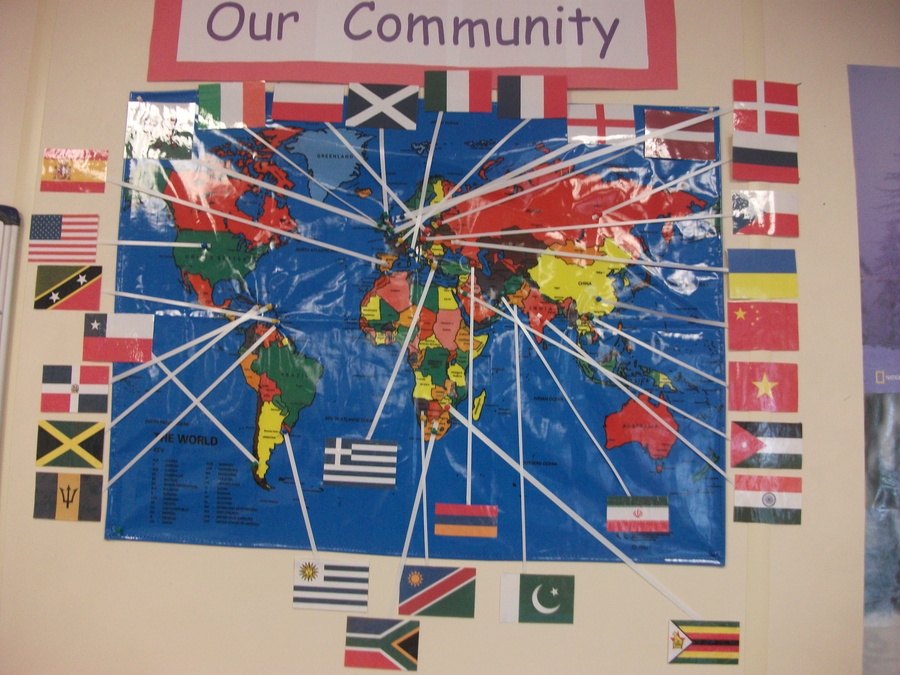 WELCOME TO AIREBOROUGH CHILDREN'S CENTRE WEBSITE
Aireborough Children's Centre is based at two premises, our Guiseley site is located in the extension to Guiseley Primary School (alongside the new main entrance), our Yeadon site is within Queensway Primary School. We are usually open between 8.30am- 4.30pm Monday- Friday all year round (except a week at Christmas). Though we are located at these venues, we serve the whole of Guiseley, Hawksworth, Rawdon & Yeadon.
We are here to provide services to children under five and their families, with a focus on the most disadvantaged; to help narrow the gap, and support all children to reach their potential. We provide a range of services, advice and information either on an individual basis or through groups. The Centre works closely with related partner agencies, such as Health, Education, Job Centre Plus and others in the provision of these services. The Children's Centre welcomes volunteers.
For more details of our service, please see the rest of the website or take a look at our Facebook page. If you have any queries or concerns please contact us or drop in to see us.